AREDAY Summit – June 18-23, 2018
IMPACT FILM • AREDAY Expo! & AREDAY ELECTRIC

"Global Security, Conservation Capitalism and Regenerative Development: Whole Systems Solutions to Climate Change"
Join world leaders at AREDAY 2018
The Annual Summit brings together over 100 cross-sector speakers and includes a film festival, concert, electric vehicle show and environmental expo.
Join us this year!
DATE: AREDAY Summit – June 18-23, 2018
IMPACT FILM
AREDAY Expo! & AREDAY ELECTRIC Vehicle Show
LOCATION: Snowmass Village, CO
Full passes include entry to receptions, concert, expo and Impact Film.
Passes available for students and locals, non-profit and small business.
Early Bird Registration Coming Soon!
Called the "Davos of Clean and Renewable Energy," the purpose of the dynamic five day annual AREDAY Summit, a program of the American Renewable Energy Institute (AREI), is to provide a platform for high level cross-sector networking that results in investments, collaborations, strategic alliances and new initiatives.

AREDAY Summit 2018 Featured Speakers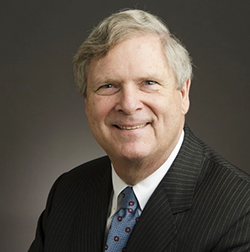 Sec. Tom Vilsack
U.S. Dairy Export Council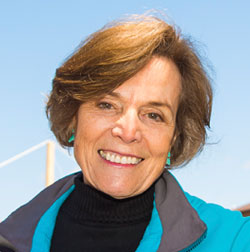 Dr. Sylvia Earle
Mission Blue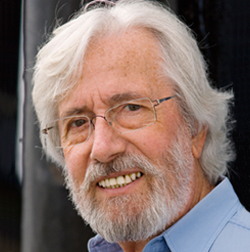 Jean-Michael Cousteau
Ocean Futures Society
Julie Ann Wrigley
Wrigley Investments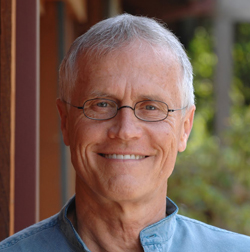 Paul Hawken
Project Drawdown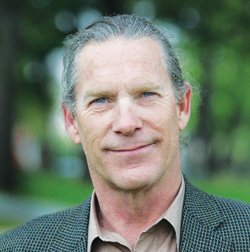 Trammell S. Crow
EARTHx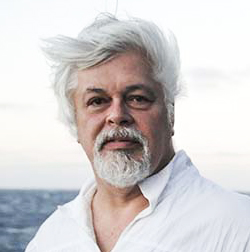 Capt. Paul Watson
Sea Shepherd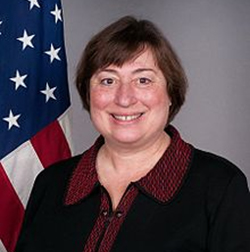 Catherine Novelli
Ocean Elders

AREI programs showcase innovative solutions and visions developed by leading thinkers in clean technology, renewable energy and sustainability. AREI operates under the fundamental principles of five "E's"— Energy, Environment, Economy, Education and Employment.