AREDAY Summit • IMPACTFILM
August 14-17, 2019

"The Politics of Change:
Creating the New Hydrogen-Carbon Economy"
Join world leaders at AREDAY 2019
The Annual Summit brings together over 100 cross-sector speakers and includes a film festival.
Join us this year!
DATE: AREDAY Summit – August 14-17, 2019
IMPACTFILM
LOCATION: Snowmass Village, CO
Full passes include entry to receptions, concert, and IMPACTFILM.
Passes available for students and locals, non-profit and small business.
Registration Open!
Called the "Davos of Clean and Renewable Energy," the purpose of the dynamic five day annual AREDAY Summit, a program of the American Renewable Energy Institute (AREI), is to provide a platform for high level cross-sector networking that results in investments, collaborations, strategic alliances and new initiatives.

AREDAY Summit 2019 Featured Speakers
The AREDAY Summit convenes 100+ thought leaders and experts from multiple sectors to foster climate change solutions at the speed and scale necessary to phase out fossil fuels, and usher in a rapid transition to a new, clean energy economy.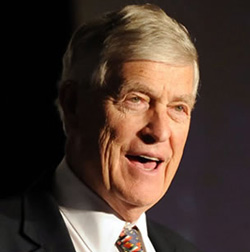 Timothy E. Wirth
United Nations Foundation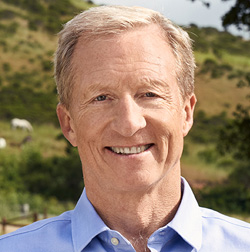 Tom Steyer
2020 Democratic Presidential Candidate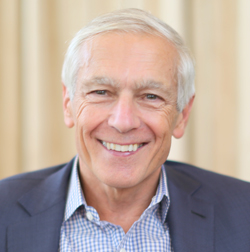 Gen. Wesley Clark
Wesley K. Clark & Associates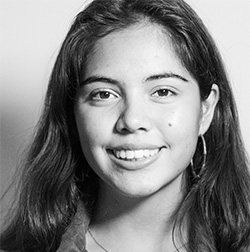 Xiye Bastida
Youth Climate Activist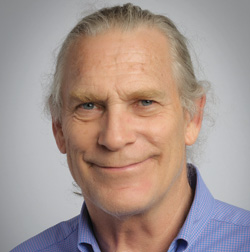 Trammell S. Crow
EarthX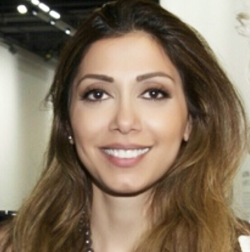 Hanieh Sadat
GenesysOne Capital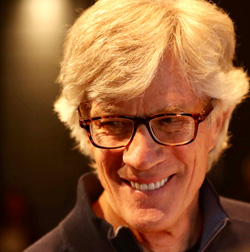 Spike Buckley
Earth's Call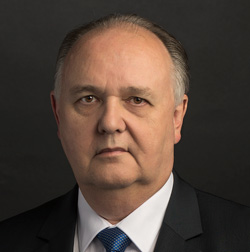 Andrew Horvath
Planet Power Systems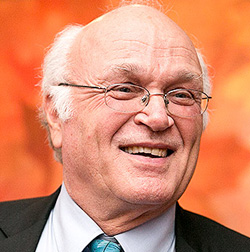 Gene Karpinski
League of Conservation Voters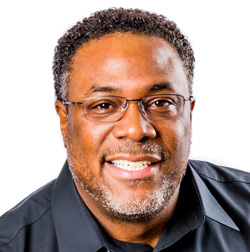 Cedric Ceballos
Former LA Laker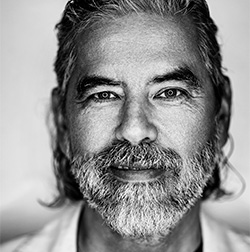 Henk Rogers
Blue Planet Alliance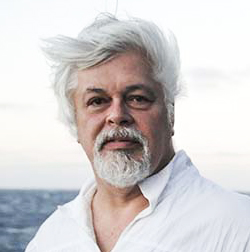 Capt. Paul Watson
The Sea Shepherd Conservation Society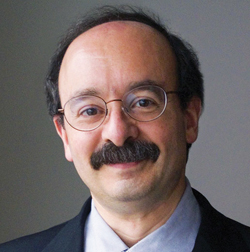 Amory Lovins
Rocky Mountain Institute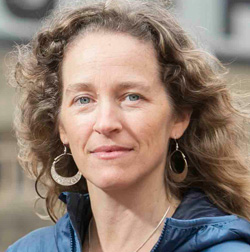 Julia Olson
Our Children's Trust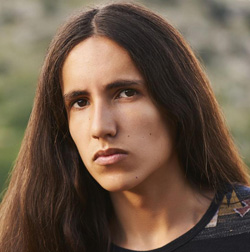 Xiuhtezcatl Martinez
Earth Guardians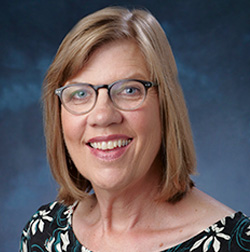 Heidi VanGenderen
Chief Sustainability Officer
University of Colorado Boulder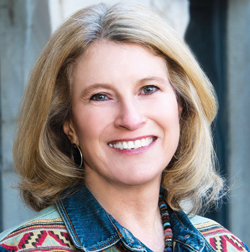 Alice Madden
Getches-Wilkinson Center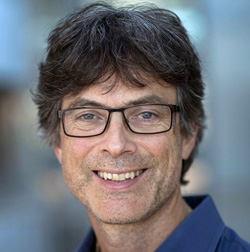 Per Espen Stoknes
Centre for Green Growth, Norwegian Business School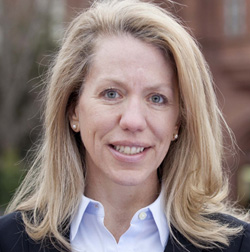 Michelle Wyman
National Council for Science and the Environment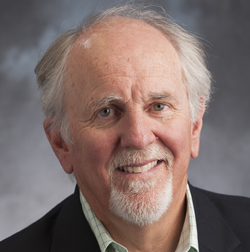 Larry Flowers
G4 Wind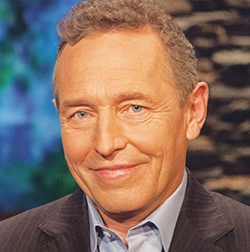 Tom Van Dyck
RBC Wealth Management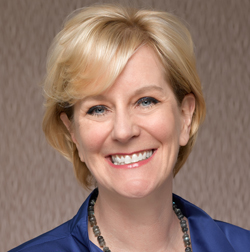 Ellen Dorsey
Wallace Global Fund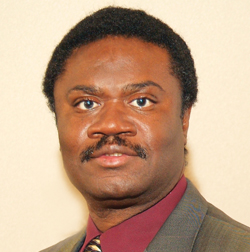 Luka Powanga
Energy Africa Conference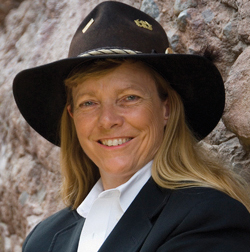 Hunter Lovins
Natural Capitalism Solutions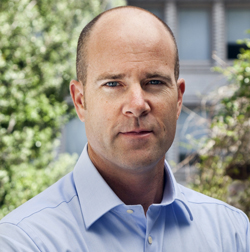 Michael Brune
Sierra Club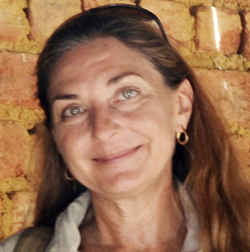 Sally Jewell Coxe
Bonobo Conservation Initiative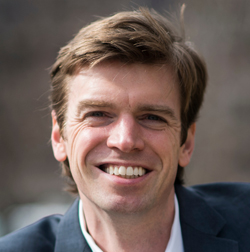 Collin O'Mara
National Wildlife Federation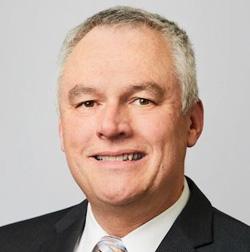 Tony Keane
EarthX