Global Security, Conservation Capitalism & Regeneration:
Whole Systems Solutions to Climate Change

AREI Presents the 15th Annual AREDAY Summit
Save the Date • June 18-23, 2018
Aspen/Snowmass Village, CO

Join us for the AREI 15th Annual AREDAY Summit

"Global Security, Conservation Capitalism & Regeneration:
Whole Systems Solutions to Climate Change"
June 18-23, 2018
Join world leaders at AREDAY2018
The Annual Summit brings together over 100 cross-sector speakers and includes a film festival and concert. Join us this year!
DATES: June 18-23, 2018
LOCATION: Aspen/Snowmass, CO
Full passes include entry to receptions, concert, expo and IMPACT FILM.
Passes available for students and locals, non-profit and small business.
AREDAY Summit 2018 Featured Speakers
The AREDAY Summit convenes 100+ thought leaders and experts from multiple sectors to foster climate change solutions at the speed and scale necessary to phase out fossil fuels, and usher in a rapid transition to a new, clean energy economy.
---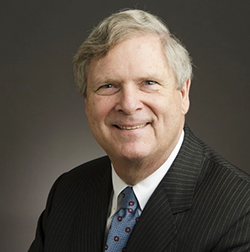 Sec. Tom Vilsack
Former U.S. Secretary of Agriculture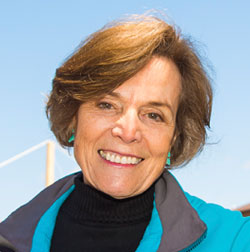 Dr. Sylvia Earle
Mission Blue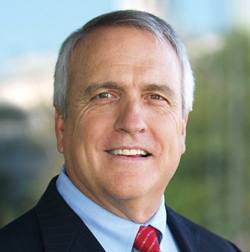 Bill Ritter
Center for the New Energy Economy, CSU
Julie Ann Wrigley
Wrigley Investments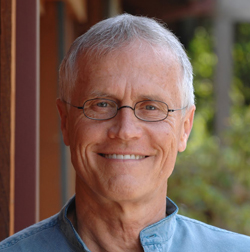 Paul Hawken
Project Drawdown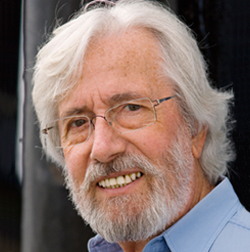 Jean-Michel Cousteau
Ocean Futures Society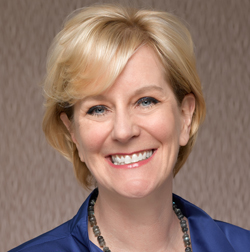 Ellen Dorsey
Wallace Global Fund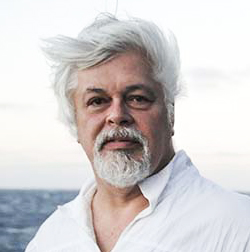 Capt. Paul Watson
Sea Shepherd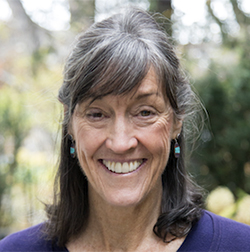 Maggie Fox
Maggie Fox Strategies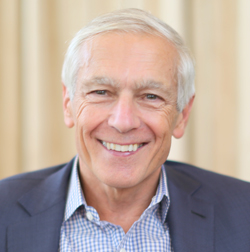 Gen. Wesley Clark
Growth Energy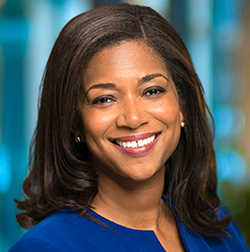 Shamar Bibbins
Environment at The Kresge Foundation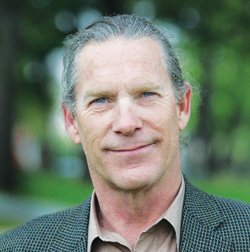 Trammell S. Crow
EarthX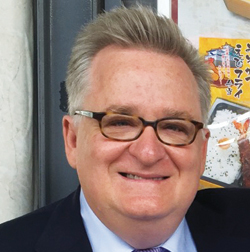 James D. Calaway
Orocobre Ltd.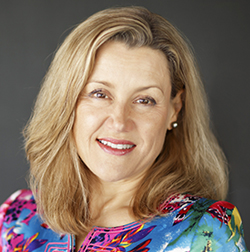 Amanda Ellis
ASU Julie Ann Wrigley Global Institute of Sustainability
Leo Guzman
Guzman Energy
Parvati
Marine Arctic Peace Sanctuary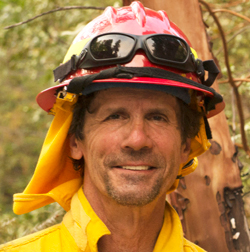 James Balog
Earth Vision Institute & Extreme Ice Survey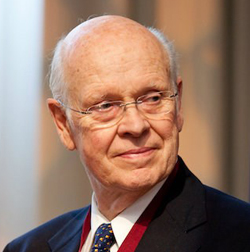 Claes Nobel
United Earth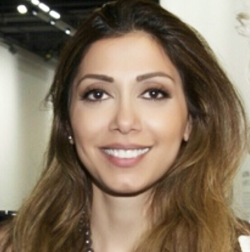 Hanieh Sadat
GenesysOne Capital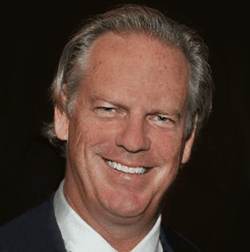 J. Todd Morley
Y2X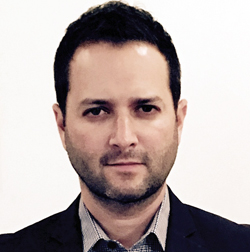 Michael Smith
Ponvalley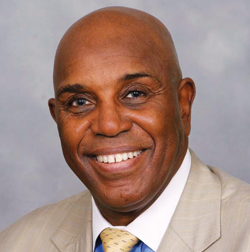 Rev. Gerald Durley
Interfaith Power & Light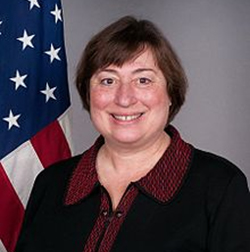 Catherine Novelli
Ocean Elders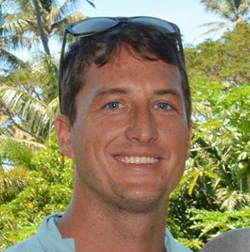 Patrick Furlotti
Projects for Good

IMPACT FILM
Snowmass Village Town Hall & Viceroy Hotel
A solutions oriented film festival, featuring documentary and environmental focused films, which offer an action plan for the audience to engage in and move forward.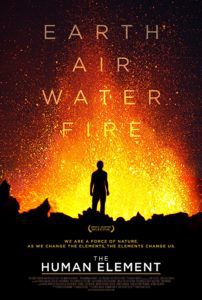 Featured at AREDAY 2018
The Human Element
Directed by Matthew Testa, 2018
Photographer James Balog will be present at screening for Q & A.
For 35 years, Boulder-based photographer James Balog (Chasing Ice) has broken new conceptual and artistic ground on one of the most important issues of our era: human modification of our planet's natural systems. Now, feeling an urgent need to show how climate change is impacting his own country, Balog creates stunning images that reveal how environmental problems are affecting the lives of average Americans. Learn more…
Stay tuned on more details on 2018 IMPACT FILM.
Past Films Include:
---
Highlights from the AREI 14th Annual AREDAY Summit
"Protecting America's Greatness: The Business of Innovation, Climate Leadership and Resilient Communities"
AREDAY Summit – June 19-22, 2017 • IMPACT FILM – June 23-24, 2017
AREDAY Expo! & AREDAY ELECTRIC – June 22-24, 2017
---
#Readyfor100
Summer Tour Launch
from AREDAY 2016
Snowmass Village, CO
Featuring speaker
Michael Brune of the Sierra Club,
the musical talents of Taj Mahal
and aerial photography by Spectral Q.
100% Clean Energy!
---
AREDAY Videos
---

AREI programs showcase innovative solutions and visions developed by leading thinkers in clean technology, renewable energy and sustainability. AREI operates under the fundamental principles of five "E's"— Energy, Environment, Economy, Education and Employment.