The Politics of Change:
Creating the New Hydrogen-Carbon Economy

The AREI 16th Annual AREDAY Summit

"The Politics of Change:
Creating the New Hydrogen-Carbon Economy"
August 15-17, 2019
More information coming soon.
Join world leaders at AREDAY2019
The Annual Summit brings together over 100 cross-sector speakers and includes a film festival and concert. Join us this year!
DATES: August 15-17, 2019
LOCATION: Aspen/Snowmass, CO
Full passes include entry to receptions, concert, expo and IMPACT FILM.
Passes available for students and locals, government and non-profit.
AREDAY Summit 2019 Featured Speakers
The AREDAY Summit convenes 100+ thought leaders and experts from multiple sectors to foster climate change solutions at the speed and scale necessary to phase out fossil fuels, and usher in a rapid transition to a new, clean energy economy.
---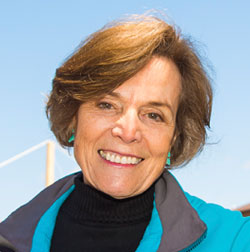 Dr. Sylvia Earle
Mission Blue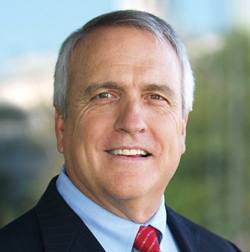 Bill Ritter
Center for the New Energy Economy, CSU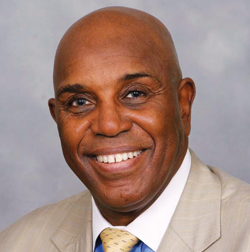 Rev. Gerald Durley
Interfaith Power & Light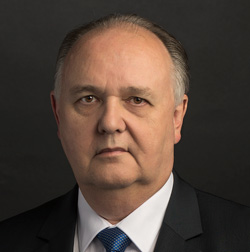 Andrew Horvath
Planet Power Systems
Star Scientific Limited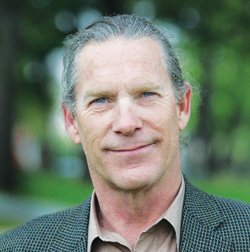 Trammell S. Crow
EarthX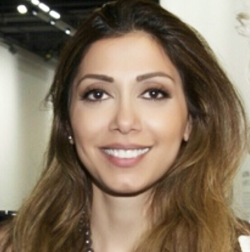 Hanieh Sadat
GenesysOne Capital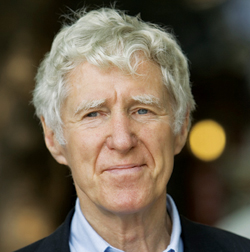 Lester Brown
Earth Policy Institute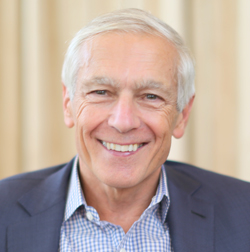 Gen. Wesley Clark
Wesley K. Clark & Associates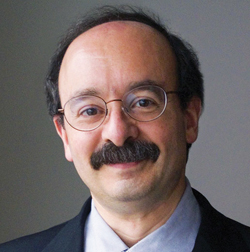 Amory Lovins
Rocky Mountain Institute
Bill Brandt
ASU Lightworks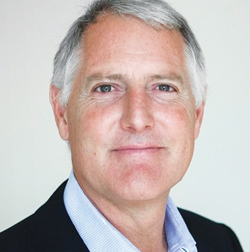 Keith Tuffley
The B Team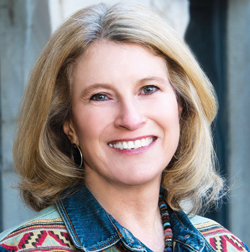 Alice Madden
Getches-Wilkinson Center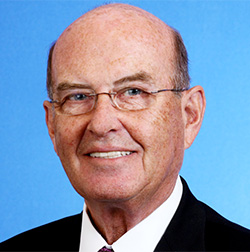 Michael Eckhart
Citigroup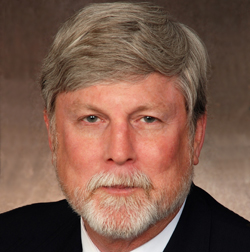 Bill Becker
Presidential Climate Action Project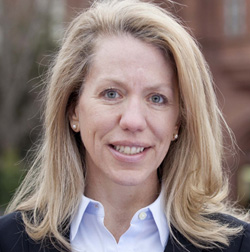 Michelle Wyman
National Council for Science and the Environment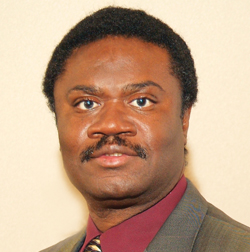 Luka Powanga
Energy Africa Conference

IMPACT FILM
Snowmass Village Town Hall & Viceroy Hotel
A solutions oriented film festival, featuring documentary and environmental focused films, which offer an action plan for the audience to engage in and move forward.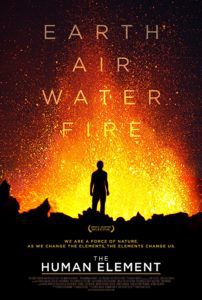 Featured at AREDAY 2018
The Human Element
Directed by Matthew Testa, 2018
Photographer James Balog will be present at screening for Q & A.
For 35 years, Boulder-based photographer James Balog (Chasing Ice) has broken new conceptual and artistic ground on one of the most important issues of our era: human modification of our planet's natural systems. Now, feeling an urgent need to show how climate change is impacting his own country, Balog creates stunning images that reveal how environmental problems are affecting the lives of average Americans. Learn more…
Stay tuned on more details on 2018 IMPACT FILM.
Past Films Include:
---
AREDAY Strategic Partners
---
See highlights from the AREI 15th Annual AREDAY Summit
"Global Security, Conservation Capitalism & Regeneration:
Whole Systems Solutions to Climate Change"
---
#Readyfor100
Summer Tour Launch
from AREDAY 2016
Snowmass Village, CO
Featuring speaker
Michael Brune of the Sierra Club,
the musical talents of Taj Mahal
and aerial photography by Spectral Q.
100% Clean Energy!
---
AREDAY Videos
---

AREI programs showcase innovative solutions and visions developed by leading thinkers in clean technology, renewable energy and sustainability. AREI operates under the fundamental principles of five "E's"— Energy, Environment, Economy, Education and Employment.