Is Democracy Renewable? Climate Change, Sustainability and Clean Energy in the Raging 20's

AREI 17th Annual AREDAY Summit

"Is Democracy Renewable? Climate Change, Sustainability and Clean Energy in the Raging 20's"
Virtual Summit
Every Thursday at 3PM MST
Additional special programs on Tuesdays.

Once released at 5pm ET/3pm MT each day, videos will remain available for unlimited replays.
AREDAY Summit 2020 Featured Speakers
The AREDAY Summit convenes 100+ thought leaders and experts from multiple sectors to foster climate change solutions at the speed and scale necessary to phase out fossil fuels, and usher in a rapid transition to a new, clean energy economy.
---
October 22:Democracy, Climate Change and the Youth Vote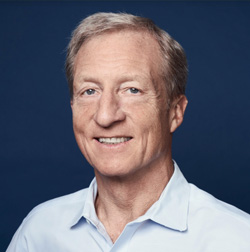 Tom Steyer
Next Gen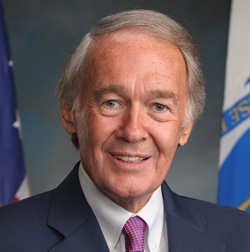 Sen. Ed Markey
Massachusetts Senator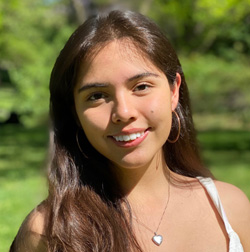 Xiye Bastida
Youth Climate Activist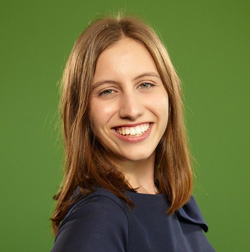 Alexandria Villasenor
Youth Climate Activist
Democracy, Oceans and the Vote
October 15: Part One | October 20: Part Two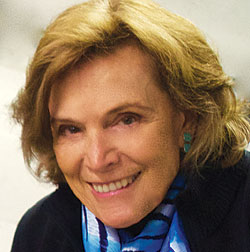 Dr. Sylvia Earle
Mission Blue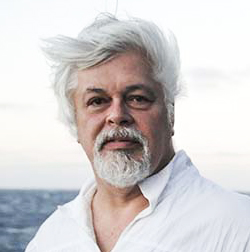 Capt. Paul Watson
Sea Shepherd Society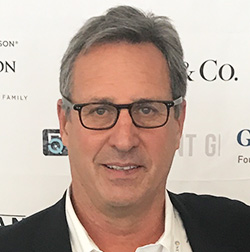 Chip Comins
AREI
October 8:
Black Lives Matter,
Social Justice and Climate Change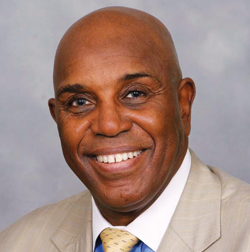 Rev. Dr. Gerald Durley
Interfaith Power & Light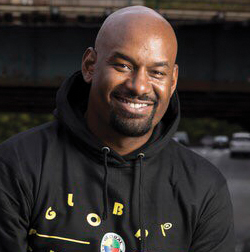 Hawk Newsome
BLMgreaterNY
October 4:
Peace or Pieces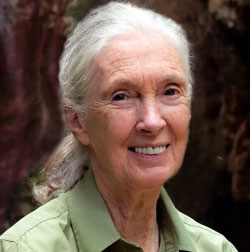 Dr. Jane Goodall
Jane Goodall Institute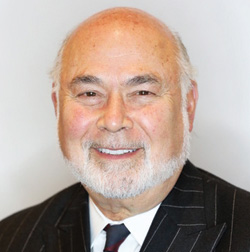 Jonathan Granoff
Global Security Institute
October 3:
The Social Dilemma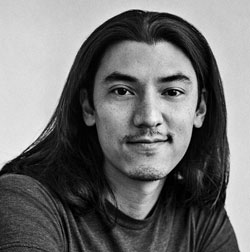 Jeff Orlowski
Director, Social Dilemma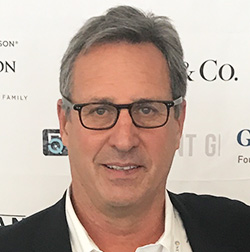 Chip Comins
AREI
October 2: Climate Finance Solutions
Bill Brandt
ASU LightWorks®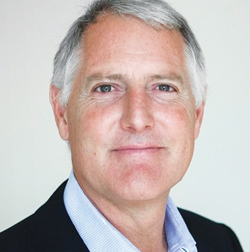 Keith Tuffley
CitiBank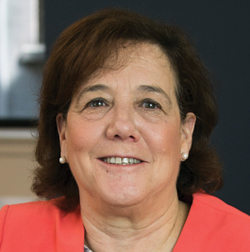 Mindy Lubber
CERES
October 1: Democracy and the Vote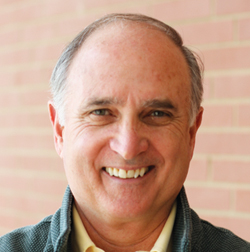 David Orr
Oberlin College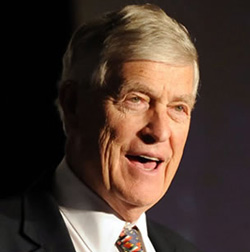 Timothy E. Wirth
United Nations Foundation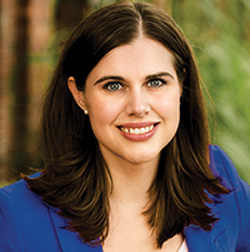 Jena M. Griswold
Colorado Secretary of State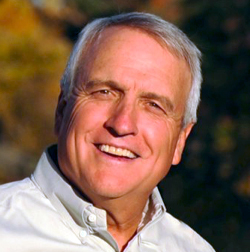 Gov. Bill Ritter
Center for the New Energy Economy

IMPACTFILM
A solutions oriented film festival, featuring documentary and environmental focused films, which offer an action plan for the audience to engage in and move forward.
Past Films Include:
---
AREDAY Strategic Partners
---
#Readyfor100
Summer Tour Launch
from AREDAY 2016
Snowmass Village, CO
Featuring speaker
Michael Brune of the Sierra Club,
the musical talents of Taj Mahal
and aerial photography by Spectral Q.
100% Clean Energy!
---
AREDAY Videos