AREDAY Summit – June 19-22, 2017 • IMPACT FILM – June 22-23, 2017
AREDAY Expo! & AREDAY ELECTRIC – June 22-24, 2017

"Protecting America's Greatness: The Business of Innovation, Climate Leadership and Resilient Communities"
Join world leaders at AREDAY 2017
The Annual Summit brings together over 100 cross-sector speakers and includes a film festival, concert, electric vehicle show and environmental expo.
Join us this year!
DATE: AREDAY Summit – June 19-22, 2017
IMPACT FILM – June 22-23, 2017
AREDAY Expo! & AREDAY ELECTRIC Vehicle Show – June 22-24, 2017
LOCATION: Viceroy Snowmass
130 Wood Rd, Snowmass Village, CO 81615
Full passes include entry to receptions, concert, expo and Impact Film.
Passes available for students and locals, non-profit and small business.
Early Bird Registration Now Open!
Called the "Davos of Clean and Renewable Energy," the purpose of the dynamic five day annual AREDAY Summit, a program of the American Renewable Energy Institute (AREI), is to provide a platform for high level cross-sector networking that results in investments, collaborations, strategic alliances and new initiatives.

AREDAY Summit 2017 Featured Speakers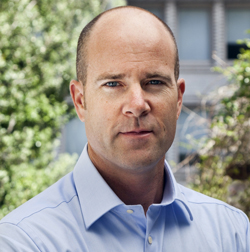 Michael Brune
Sierra Club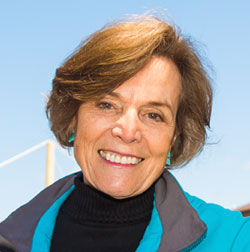 Dr. Sylvia Earle
Mission Blue
General Wesley Clark
Growth Energy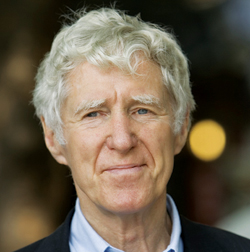 Lester Brown
Earth Policy Institute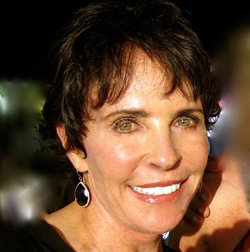 Julie Ann Wrigley
Wrigley Investments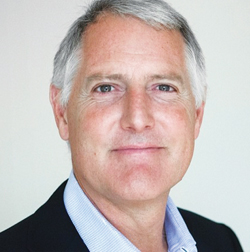 Keith Tuffley
The B Team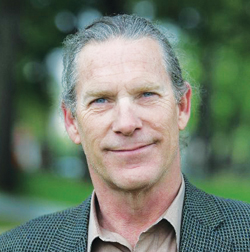 Trammell S. Crow
Earth Day Texas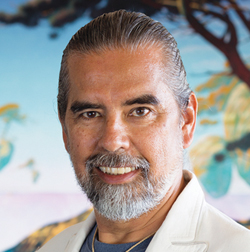 Henk Rogers
Blue Planet Foundation

AREI programs showcase innovative solutions and visions developed by leading thinkers in clean technology, renewable energy and sustainability. AREI operates under the fundamental principles of five "E's"— Energy, Environment, Economy, Education and Employment.